We transform the whatever,
to the WOW!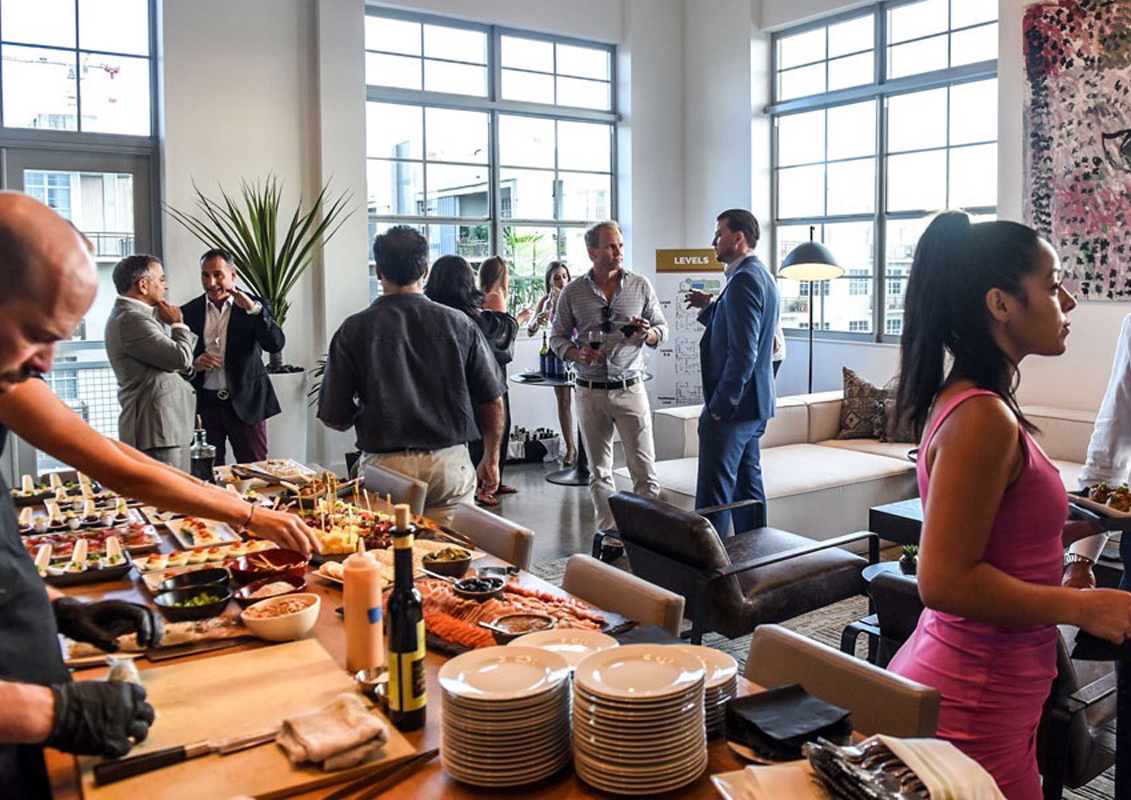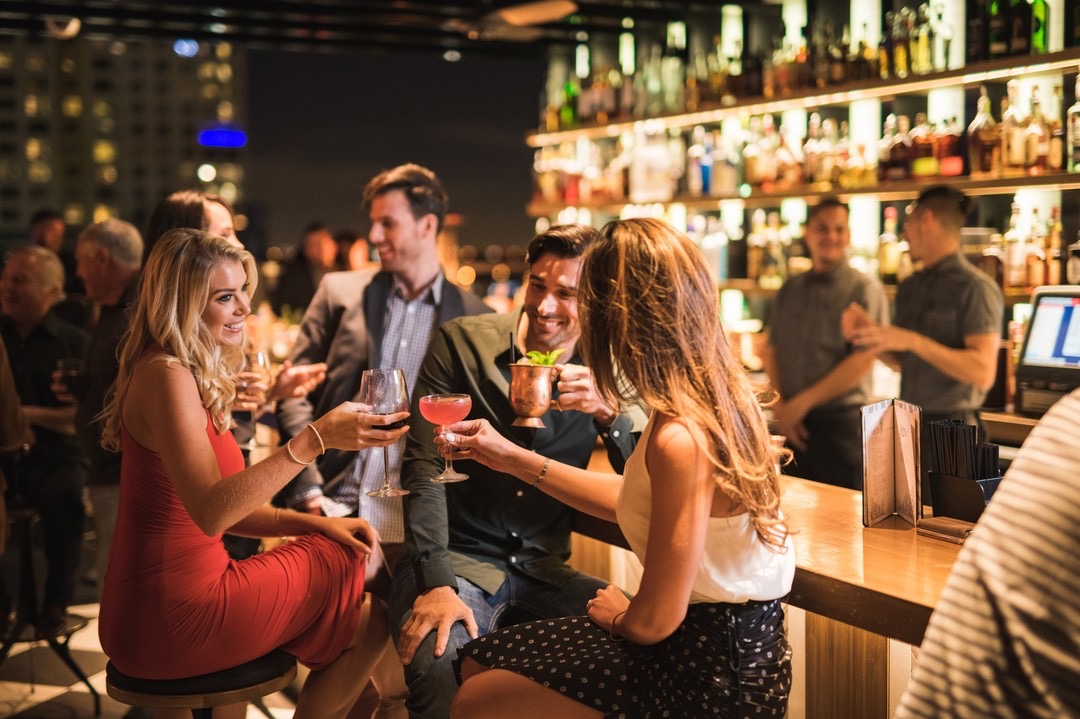 It's all about raising the bar and making a place special.
It's about using design and experiences to invoke
one's emotion. To make someone say,
I must

SHOP

LIVE

CELEBRATE

here.
Urban Street Development has partnered with Hines to bring FAT Village the most creative hub in Fort Lauderdale. FAT = FOOD, ART, & TECHNOLOGY.