Along with the many exciting projects,
Urban Street Development seeks to build new relationships.
Urban Street Development strives to be the tip of the spear.
Urban Street leads the way with skilled mixed-use design that draws queues from the fabric of the existing community, then throw in great food and beverage that ingrains energy. It's this "tip of the spear" that attracts the masses and acts as a catalyst for the development community to participate in this newly created market, which in turn, compliments Urban Street's efforts by providing additional density.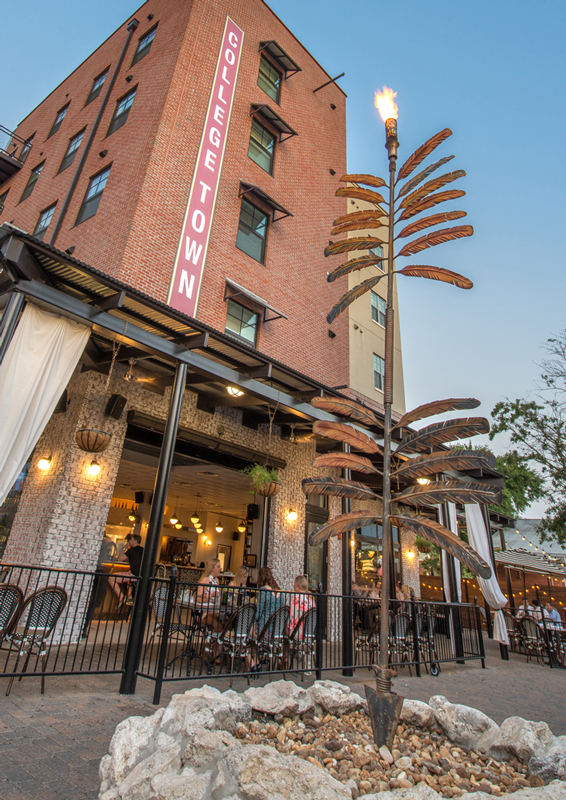 Our passion is deep rooted in transforming neighborhoods,
districts, and cities driving them towards a future that is
more livable, activated, walkable, and sustainable.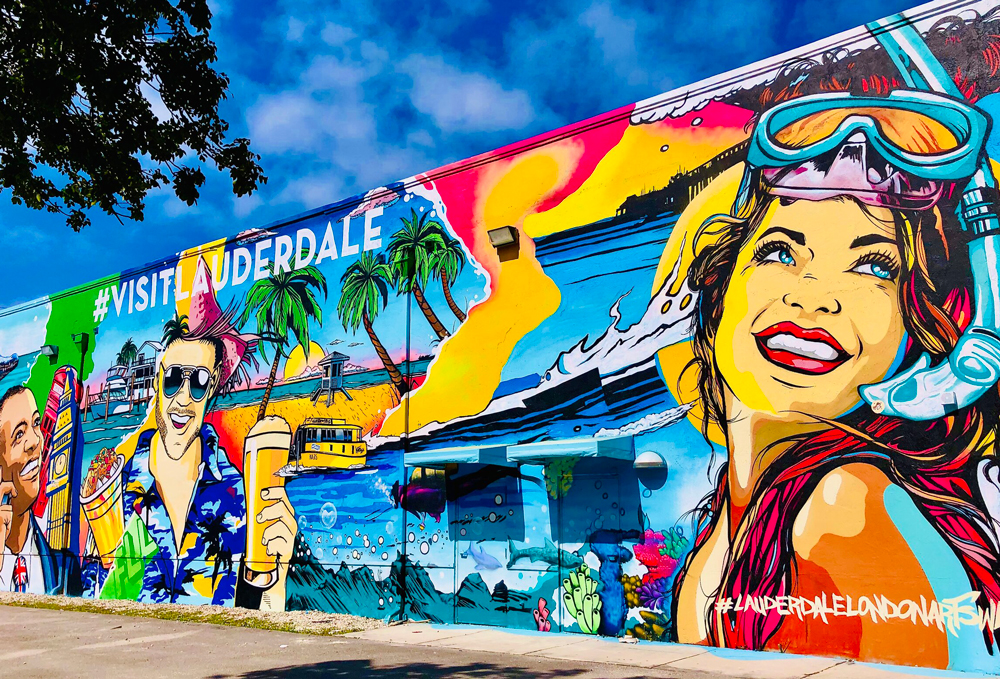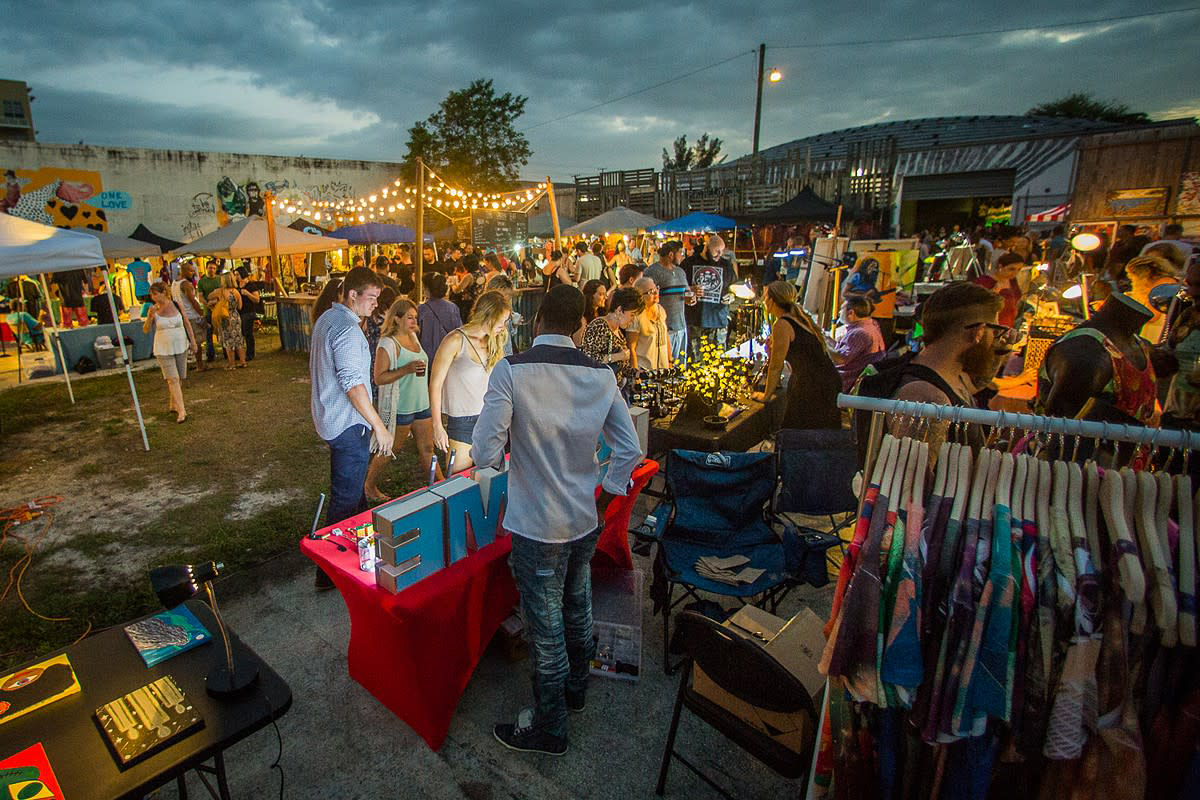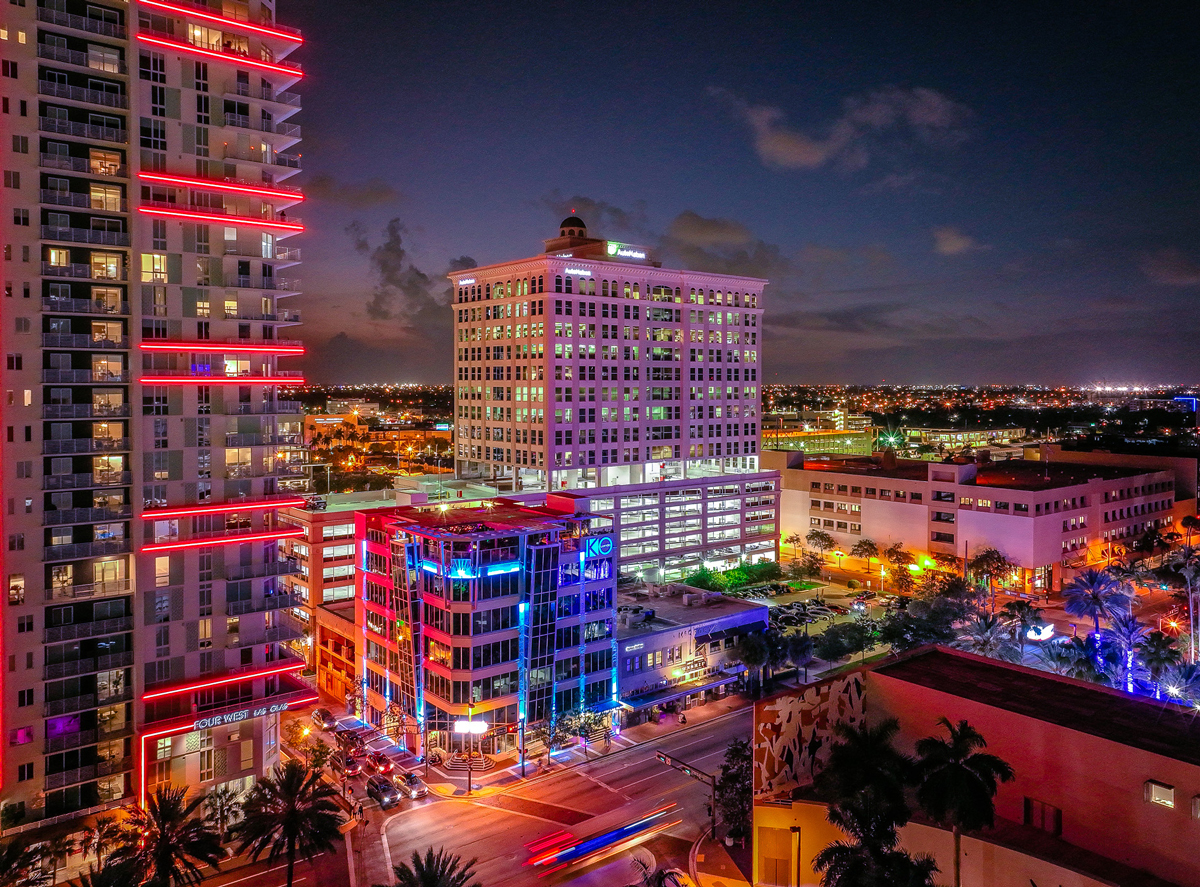 Rethink the Local Experience
People want to be where the Locals are. They want to experience places that are authentic to the community. Urban Street transforms neighborhoods by strategically developing concepts and projects with a core goal; identify areas of potential, create solutions fused with the local culture and develop exciting projects that combine culinary with placemaking.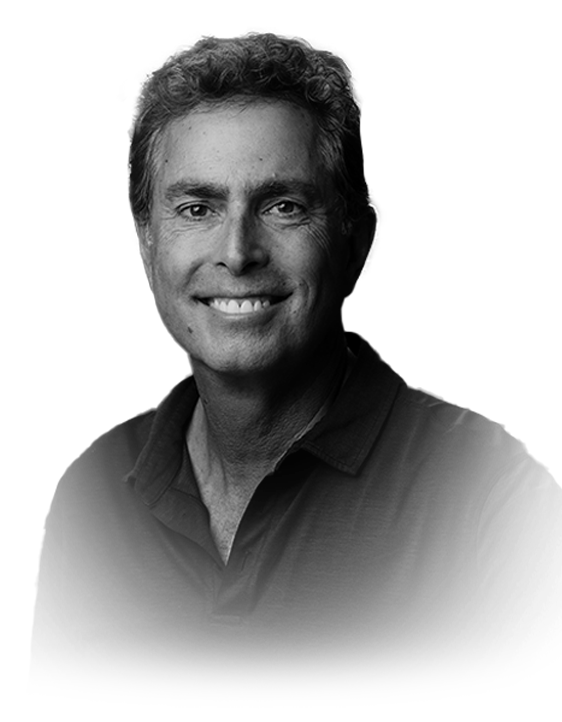 Urban Street Development
The Restaurant People
Fort Lauderdale, Florida
With a keen understanding that projects are permanent fixtures and that everything developers make has a historical impact, Alan has spent his career striving for "something better."  His desire to make a meaningful impact has driven him to develop projects in various locations, including his hometown neighborhoods, Flagler Village, Las Olas, and Himmarshee in Downtown Fort Lauderdale, as well as at CollegeTown at Florida State University, which holds special significance as his alma mater. For Alan and his partners, the development of neighborhoods and the transformation of communities have a personal meaning, as they consistently strive to provide the highest level of design and care.
2014 Excalibur Award for Business Leader of the Year – Broward County
Fort Lauderdale Chamber of Commerce "Downtowner of the Year 2008"
City of Fort Lauderdale "Citizen of the Year" 2006
 ULI 2015 Award for Excellence – CollegeTown, Tallahassee – Best New Development North Florida
Florida Redevelopment Association; Roy Kenzie Award for Outstanding New CRA Project 2004
Community Organizations:
Downtown Development Authority of Fort Lauderdale –Chairman
Broward County Transportation Surtax Independent Oversight Board – Past Chair
Broward County Performing arts Center Authority (PACA) Board of Director
Downtown Transportation Management Association – Past Chair
Broward Workshop – Executive Board
Museum of Art – Past Board of Trustee
 Jack and Jill Children's Center – Past Board of Directors
Florida State University Seminole Boosters
St John the Baptist Catholic Church, Fort Lauderdale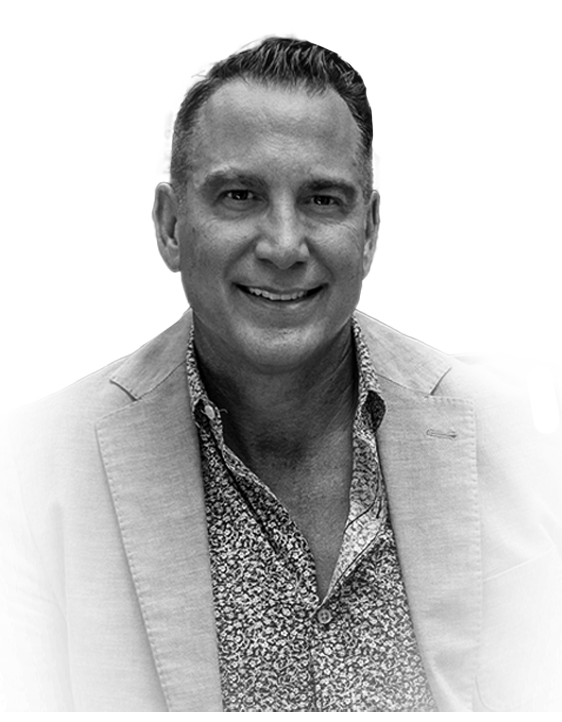 Urban Street Development
The Restaurant People
Fort Lauderdale, Florida
As the CEO of The Restaurant People, Tim brings decades of hospitality experience to Urban Street Development. With a strong emphasis on innovation and customer insights, his restaurants are thoughtfully crafted and continuously adapted to meet evolving market demands. The top priority is providing exceptional hospitality and ensuring every interaction leaves a lasting impression, motivating guests to become loyal patrons who enthusiastically share their experiences with others. Tim and his partners have owned and operated some of the best South Florida restaurants, from casual to fine dining, with over 700 current employees. His experience in the food and beverage space makes the Urban Street team unique to almost any other developers when designing, curating, programming, and placemaking development projects. Under his leadership, key areas, such as Las Olas, have transformed from small retail corridors to vibrant destinations boasting high-end eateries and boutique shops. He approaches his work with an unwavering commitment to excellence and attention to detail.
 Governor DeSantis COVID-19 Re-opening Task Force
Downtown Development Authority of Fort Lauderdale – Past Chair
Broward Workshop – Board of Trustees
Tourism Committee – Chairman
Orange Bowl Committee – Board of Trustees
Broward County Tourist Development Council – Appointee
Marketing Advisory Committee Member – Appointee GFLCVB
Broward County Management Efficiency Study Committee – Appointee
Jack & Jill Children's Center – Board of Trustees Past President Saint Anthony Foundation – Board of Trustees
Saint Thomas Aquinas – Board of Trustees
Florida Restaurant & Lodging Association – Board of Trustees
Fort Lauderdale Downtown Council – Steering Committee
Museum of Science and Discovery – Past Board of Trustees
Community Organizations:
 South Florida Business Journal "CEO of the Year" 2022
 Junior Achievement of South Florida "Business Hall of Fame" 2017
 City of Fort Lauderdale "Downtowner of the Year" 2008
 Florida International University Medallion "Outstanding Alumnus" 2007
 Chamber of Commerce "Broward Business Leader" 2007
 Junior League of Fort Lauderdale "Community Service Award" 2007
Sun-Sentinel "Excalibur Award" Broward Business Leader of the Year 2006
 South Florida Business Award "Up & Comers Award" Leaders under Forty 2004